Checkout
In Stock on almost every item
FAST SHIPPING
Top News And Deals For This Month
Grill Of The Week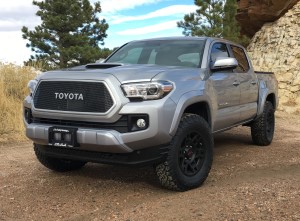 Toyota Tacoma - Perf SS
Our color match bezel & emblem combo for the 2016-17 Tacoma is the best configuration available for a custom yet subtle look. These are an easy direct replacement for the factory bezel and inner grill area. This customer installed his right before hitting the trails.
Free LED Flashlight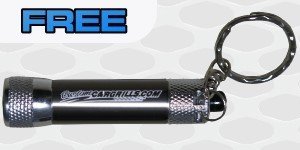 Free LED Keychain Flashlight
On Orders Of $75 Or More.