Checkout
In Stock on almost every item
FAST SHIPPING
Top News And Deals For This Month
Grill Of The Week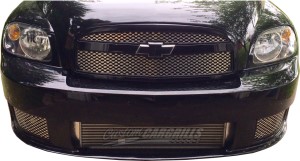 Chevy HHR - Perf GT
Our Perf GT mesh greatly transforms the bumper of this Chevy HHR. This owner decided to make a mesh set himself, after not being satisfied with the selection of kits from other manufacturers. The hard work really paid off.
Free LED Flashlight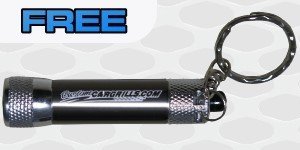 Free LED Keychain Flashlight
On Orders Of $75 Or More.