Checkout
In Stock on almost every item
FAST SHIPPING
Top News And Deals For This Month
Grill Of The Week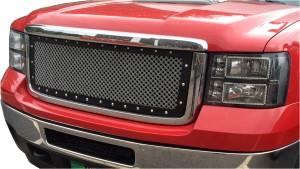 GMC Sierra - Double Woven
It's always exciting to see what people end up using our Double Woven Mesh for. This GMC Sierra installation is from a repeat customer who had used the same mesh on his older version of the same truck. The frame for the newer truck is quite a bit larger, so now there's a lot more mesh to show off.
Free LED Flashlight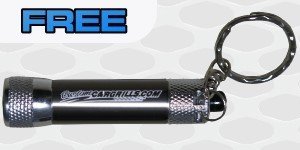 Free LED Keychain Flashlight
On Orders Of $75 Or More.