Checkout
In Stock on almost every item
FAST SHIPPING
Top News And Deals For This Month
Grill Of The Week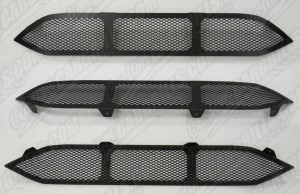 Nissan Juke - Hexagon XXL
2015+ Nissan Juke owners have been very persistent with inquiring about a mesh grill for their vehicle. I think we've finally got your answer. We've been prototyping a new frame that will likely be available in a couple mesh options. Footage for an instructional video has been made, and installation doesn't require bumper removal. We're looking for a few testers, please inquire for details.
Free LED Flashlight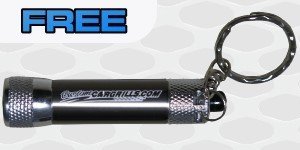 Free LED Keychain Flashlight
On Orders Of $75 Or More.