Checkout
In Stock on almost every item
FAST SHIPPING
Top News And Deals For This Month
Grill Of The Week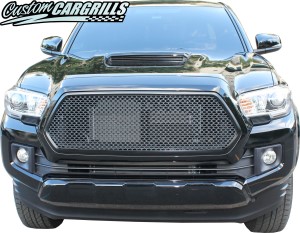 Toyota Tacoma - Reaper Mesh
The "Reaper" mesh that we launched at the start of this year has been getting great reviews. This 2017 Toyota Tacoma installation of the mesh is a great example of how the "Reaper" looks installed on a vehicle.
Free LED Flashlight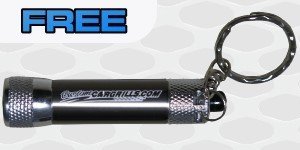 Free LED Keychain Flashlight
On Orders Of $75 Or More.