Checkout
In Stock on almost every item
FAST SHIPPING
Top News And Deals For This Month
Grill Of The Week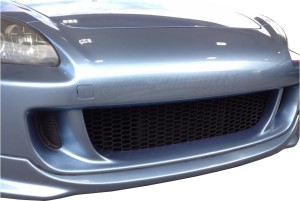 Honda S2000 - Plastic Diamond XXL
Our plastic mesh sheets have been a great fit with customers seeking a factory looking grill for either style or protection. The Plastic Diamond XXL mesh seen here on this Honda S2000 is a great example of how well the material can be used in a bumper.
Free LED Flashlight
Free LED Keychain Flashlight
On Orders Of $75 Or More.