Checkout
In Stock on almost every item
FAST SHIPPING
Top News And Deals For This Month
Grill Of The Week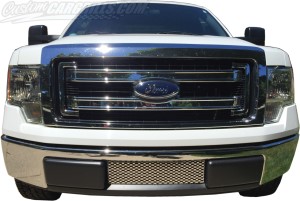 Ford F-150 - Perf GT
A longtime local friend and customcargrills super-fan recently needed a lower bumper mesh insert for his father's F-150. Our pre-made Perf GT mesh kit was an easy installation and now provides some protection and style to the lower bumper area.
Free LED Flashlight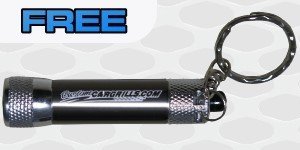 Free LED Keychain Flashlight
On Orders Of $75 Or More.