Checkout
In Stock on almost every item
FAST SHIPPING
Top News And Deals For This Month
Grill Of The Week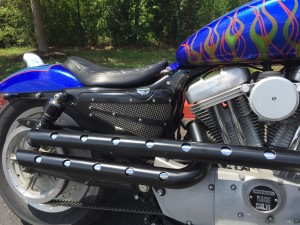 Sportster - 1/4" Square Woven Wire
This year we've seen a big increase in motorcycle installs, and it's great to see how the meshes work for so many different applications. Our 1/4" Square Woven mesh in this Sportster side cover installation is a great accent for an already super nice custom bike.
Free LED Flashlight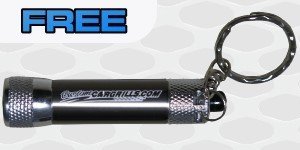 Free LED Keychain Flashlight
On Orders Of $75 Or More.