Checkout
In Stock on almost every item
FAST SHIPPING
Top News And Deals For This Month
Grill Of The Week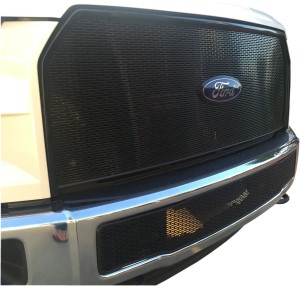 Ford F-150 - Perf SS
The newer Ford F-150's have a few different factory grill designs and the one shown here is the best one to attempt modification on. This customer took his time and great care to expertly install our Black Perf SS mesh into the grill shell after the inner parts were removed.
Free LED Flashlight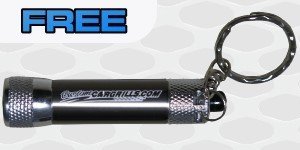 Free LED Keychain Flashlight
On Orders Of $75 Or More.